Fuel Pump Assembly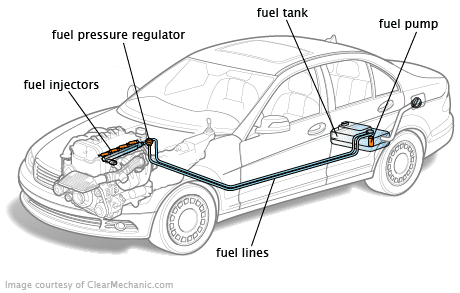 A used fuel pump assembly can be a great choice, restoring your fuel system's proper operation and save money.
A failing fuel pump may cause your car to stutter and run poorly, or it might prevent starting altogether.
The fuel pump assembly contains the fuel pump, housing, sending unit, and other components packaged into a single housing.
Before replacing the pump, check the fuel filter for clogging.
Buying the used part is overwhelming. Hence, www.txt4parts.com provides an easy way to compare prices, communicate with junkyards about the part fitment. Your used part buying experience will be easy and hassle-free from local junkyards.
Tech Specification
Professional replacement of the fuel pump assembly typically costs around $900
It takes the mechanic shop about 2 hours to repair the fuel pump assembly
Doing the work yourself using recycled parts may save you over $800