Fuel Rail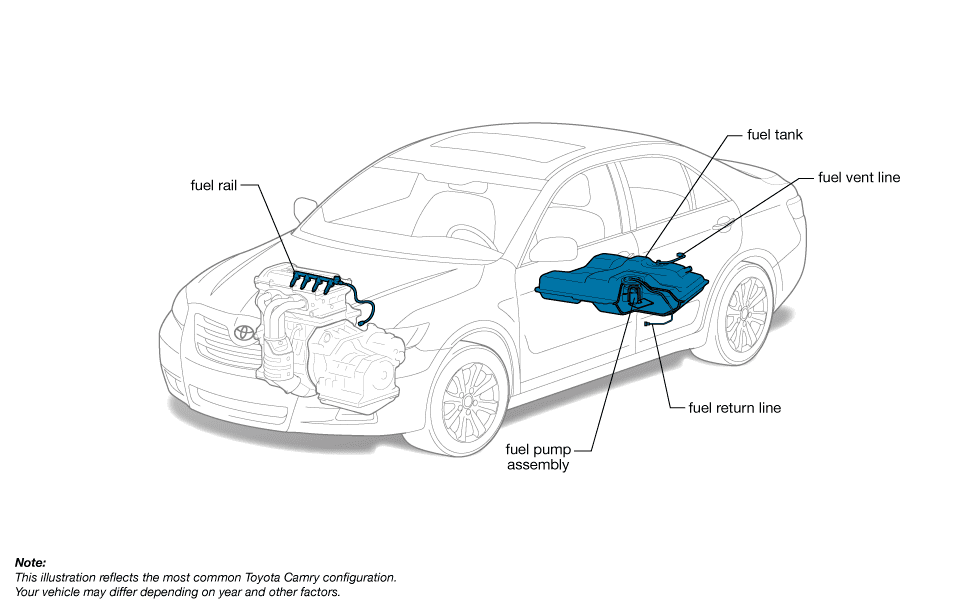 The fuel rail distributes fuel from your fuel supply line to the fuel injectors and securely holds the injectors in place. Make sure to use new O-rings in all fuel system joints. Also, take a close look at your injectors and fuel filter.
A fuel rail may become clogged if there is excessive dirt or debris in the fuel lines. If your fuel injectors, pump, and filter are all working correctly, but fuel isn't flowing, you might have a problem with your fuel rail.
Customers feel overwhelmed to buy a used part from junkyards. However, www.txt4parts.com provides an easy way to compare prices and communicate with junkyards about the part fitment. Your used part buying experience will be easy and hassle-free from local junkyards.
Tech Specification
Professional replacement of the fuel rail typically costs around $350
It takes the mechanic shop about 2 hours to repair the fuel rail
Doing the work yourself using recycled parts may save you over $275